OEM Industrial
Trusted supplier to industrial equipment manufactures
One Stop Shop for Fabrication, Welding and Machining of Tight Tolerance, Medium to Large OEM Parts for Industrial Equipment and Heavy Vehicles
Frederick Machine is a trusted supplier to industrial equipment manufactures. We offer competitive prices and fast turnaround on tightly tolerance components and assemblies. Our deep application experience enables us to offer alternatives and to fill in missing details. We maintain redundant machining capabilities to ensure that we meet your delivery, even on the largest parts.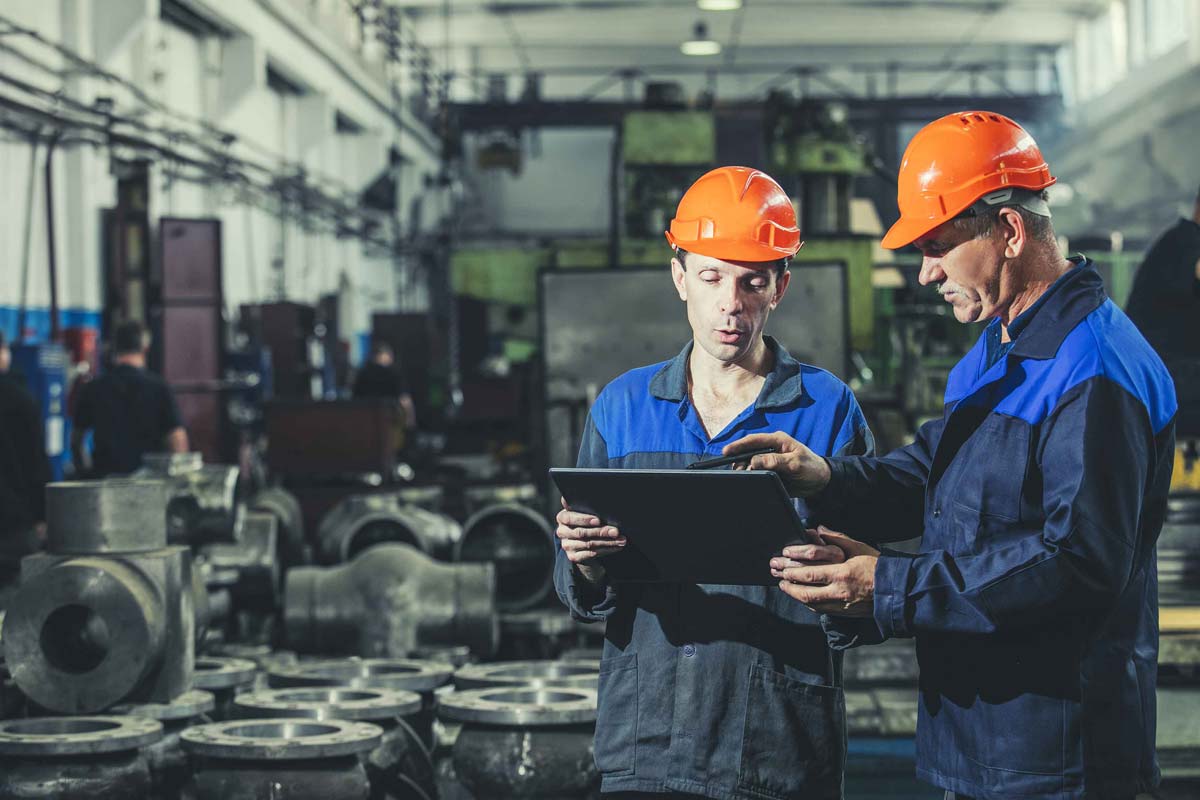 Our OEM Capabilities includes:
Our waterjet provides low induced stress, clean edge cutting of plate up to 6 inches thick and 7 ft. x 12 ft. in size.
We can turn parts up to 72 inches in diameter and 55″ diameter x 20 feet long.
Our 5-axis machining centers enable competitive pricing on low volume and complex designs.
We work with high alloy steels, aluminum, stainless steel, nonferrous metals, and various plastics.
We can provide coating, painting, galvanizing, or heat treating.
We are ISO 9001:2015 registered.
Our welding operations are certified to ASME Section IX, and AWS D1.1, D1.2, D1.6.
We can provide nuclear documentation requirements, and have an NQA-1 Certified Auditor on staff.
Our OEM Applications Experience includes:
Manufacturers of large rotating equipment – turbines, compressors, motors, fans – shafts, rings, brackets, seals
Large industrial process equipment – machined precision weldments
Pharmaceutical equipment – mixers, custom piping, and fittings, frames, and carts
Hydraulic power components – cylinders, fittings, manifolds, rod ends, and housings
Shafts for large pumps, fans, drives, compressors
Off-road construction and agricultural equipment – brackets, weldments, shafts, and bearing housings
Machine and metal fabrication shops needing precision cutting, milling, or turning of large items
Manufacturers of mid-sized process equipment
Gas & Oil related equipment
Equipment for Mining, quarry, excavation, roadwork, highway departments
Prototypes