Repair
No job is too big or too small
Repair, Replacement and Rebuild of Parts and Assemblies of Industrial Machinery and Facility Equipment
No job is too big or too small. We provide competitively priced, fast turnaround without you having to send drawings or detailed specifications. Email us a photo of the part with rough dimensions and a description of what needs to be done for a quote. Or set up an account so that your maintenance and repair departments just send or drops off the part at our location. You can count on fair pricing and excellent service.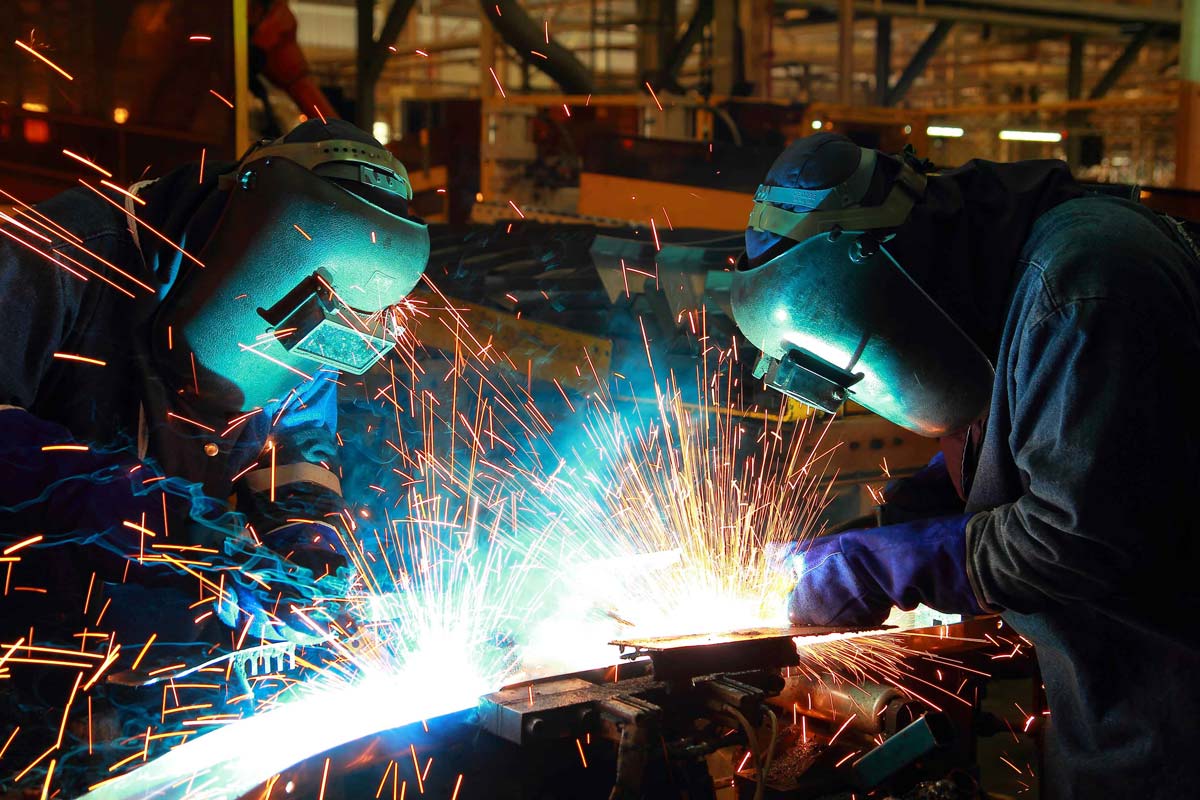 Our OEM Capabilities includes:
Our waterjet cutter provides low induced stress, clean edge cutting of plate up to 6 inches thick and 7 ft. x 12 ft. in size.
We can turn parts up to 72 inches in diameter and 55″ diameter x 20 feet long.
Experienced in rebuilding high wear surfaces.
Reconstruction of a new part from your existing broken part.
Ability to work in stainless steel, high alloy steels, aluminum, other nonferrous metals and various plastics.
Coating, painting, galvanizing, or heat treating of components and assemblies is available.
Our Repair Applications Experience includes:
Water and wastewater
Power generation
Oil, gas, chemical and petrochemical
Food processing equipment
Nuclear (NQA-1 Certified Auditor on staff)
Foundries
Bridge Cranes
Stationary, portable and heavy vehicle engine and body components
Rebuilding of large gears, racks and shafts
Town, county and village highway departments
Recycling, mining, quarrying, excavation, highway construction equipment
Hydraulic cylinders and components
Agricultural and processing equipment, construction equipment, train cars, locomotives
Parts for elevators, escalators and moving sidewalks
On-site machining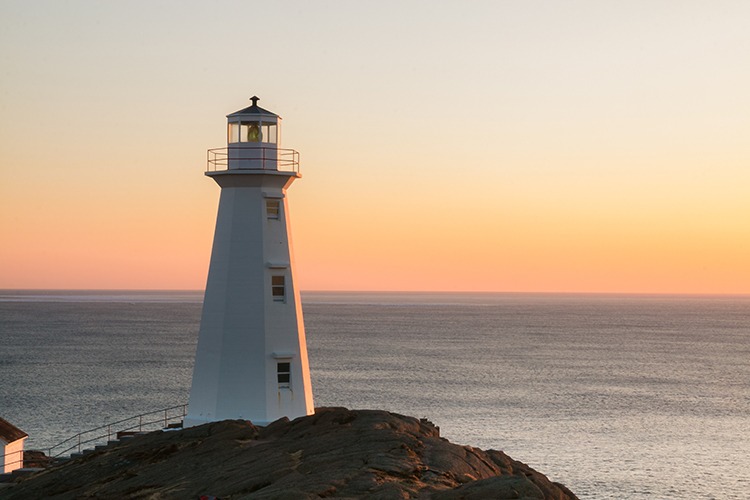 Historic Building Mechanical Equipment Restoration
For architects and developers wanting to authentically restore historic commercial and industrial spaces, we can create or restore historic components using state of the art technology.