OEM Pharma, Food, Beverage
Supplier to Equipment Manufacturers for Pharmaceutical, Food and Beverage Applications
Frederick Machine offers competitive prices and fast turnaround on low to moderate quantities of components and assemblies used by equipment manufactures serving the pharmaceutical, food, and beverages industries. We also work with system integrators and facility installers to provide custom brackets, frames, fixtures, platforms, guards, and other items needed during installation.
We are familiar with the demanding documentation requirements (including traceability), detailed specifications, and strict workmanship standards in these industries. Our services include an ability to assist in the design, offer alternative solutions, and fill in missing specifications details. We are certified to ISO 9001:2015 quality standards and welcome visits by your supplier quality auditors.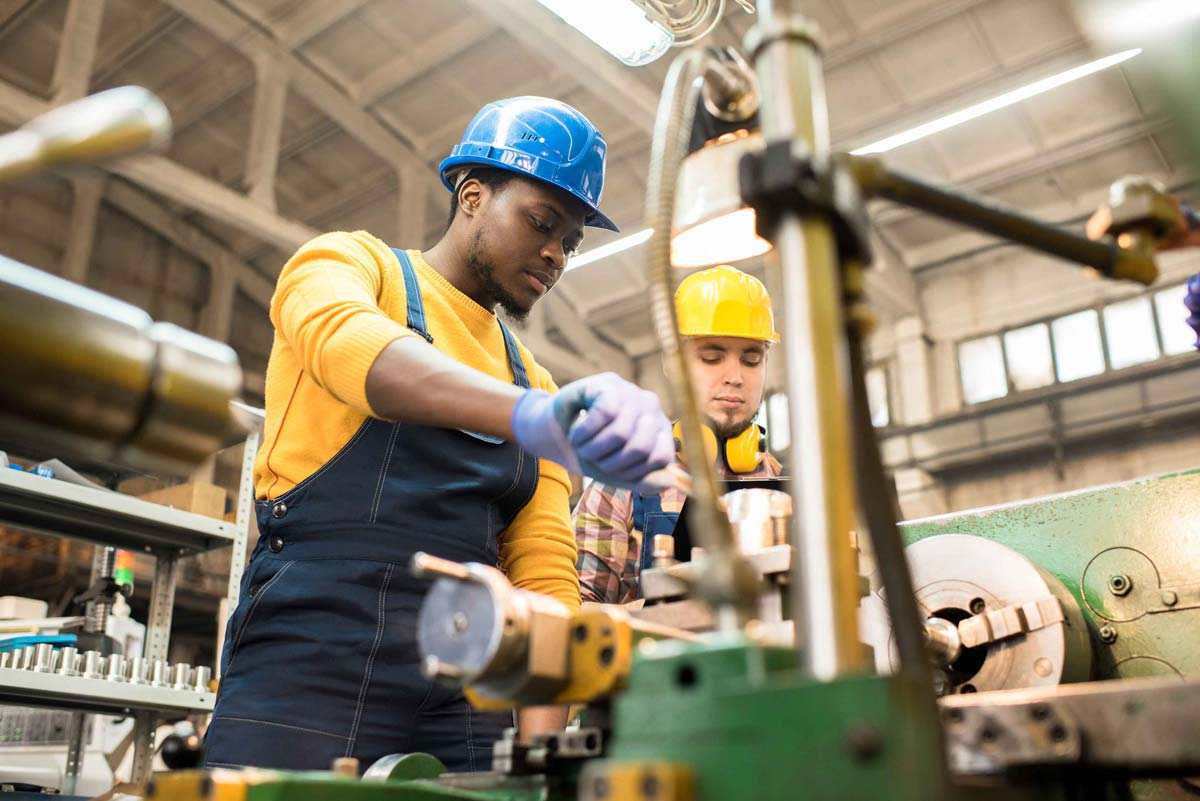 Our OEM Capabilities includes:
Our waterjet provides low-induced stress, clean edge cutting of metal plates.
Our 5-axis machining centers enable competitive pricing on low volume, complex designs.
We work with stainless steel, aluminum, nonferrous metals as well as various plastics.
We provide in-house polishing to ensure the highest quality.
We can provide a coating or painting if needed.
Our welding operations are certified to ASME Section IX, and AWS D1.1, D1.2, D1.6.
We can machine your castings, large and small.
We are familiar with the documentation and traceability requirements for medical equipment.
We can comply with workmanship specifications for the food and beverage industry.
We are familiar with NQA-1 requirements for nuclear applications.
Our Custom Applications Experience includes:
Components for cryogenic and refrigerated storage
Centrifuge components
Vats, mixers, blenders
Hoppers, chutes, hoods, vents
Jacketed process vats and tanks
Tube bending, fittings, and piping
Frames for conveyors, packaging, or filling lines
Conveyor components for baking ovens
Support weldments and guarding
Safety ladders, steps, platforms, railings